Growing Your Relationship
Measure Your Progress
Don't let years go by without addressing underlying issues. Our relationship inventory provides
a comprehensive benchmark that you can use to assess your relationship.
Our Process
There is a simple 3 step process for taking the evaluation. We've laid out our quick three step process to the right.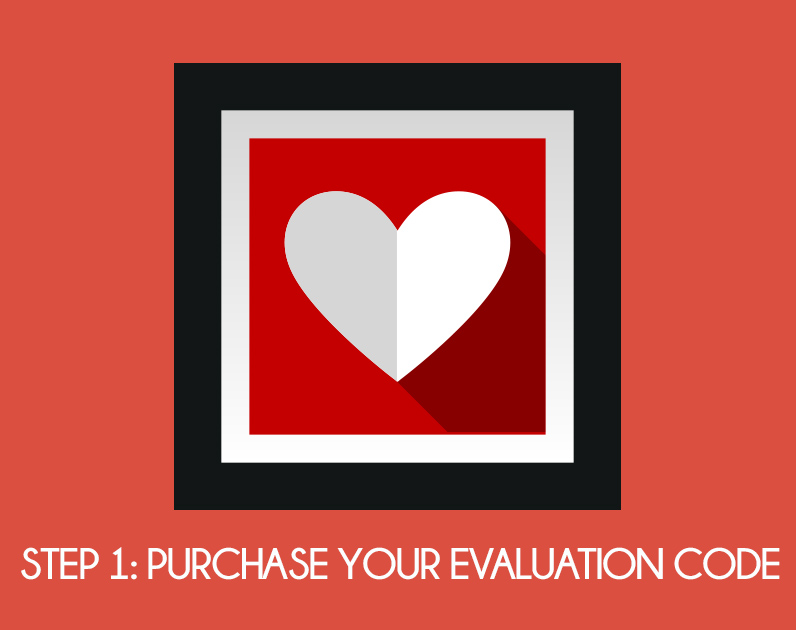 To get started, buy an evaluation code for you and your spouse. Your purchase includes evaluation codes for two people, so you only need one purchase per couple.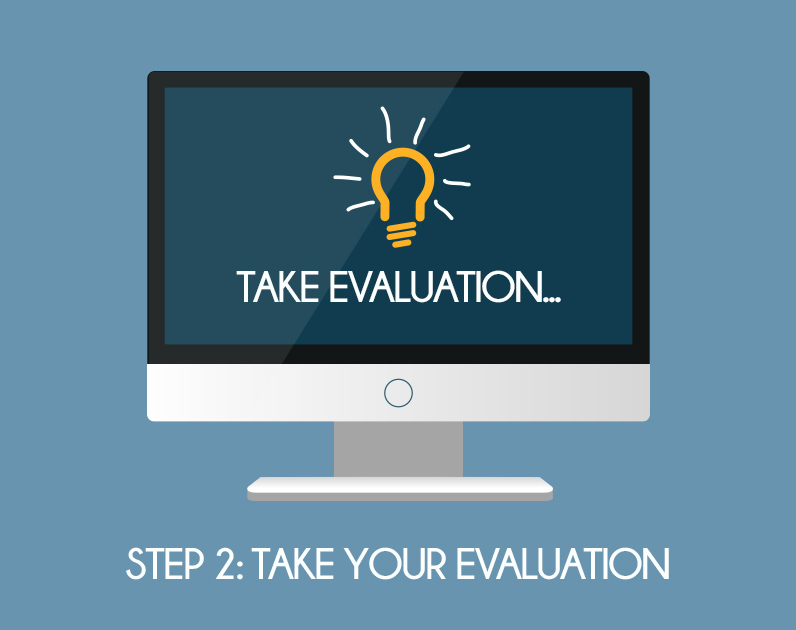 After you have purchased the evaluation codes for you and your significant other, it's time to take the evaluation. Each of you use an evaluation code and take the evaluation on your own.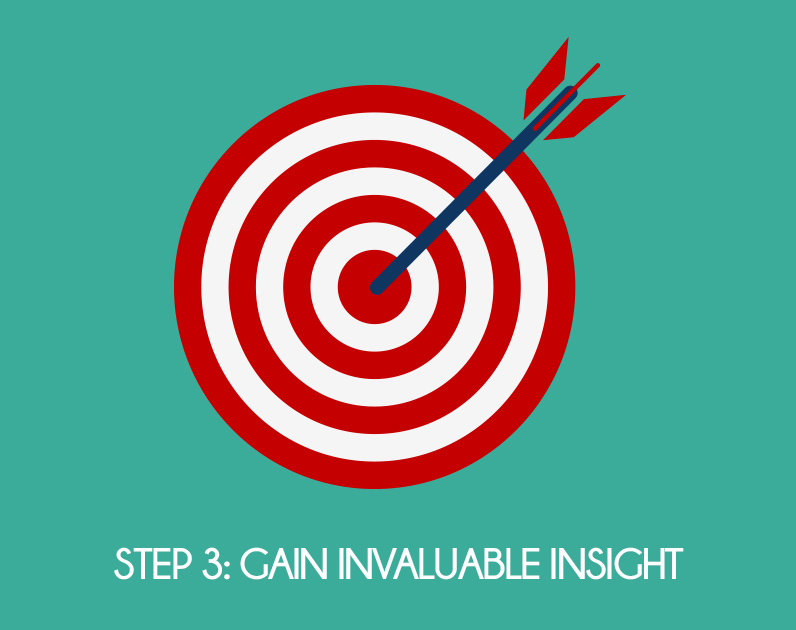 We help get you on the same page by bringing your evaluations together into one comprehensive report. This personal report of findings celebrates the areas that you are strongest in, and also includes tips for improvement based on your personal areas of relational weakness.
Love Birds
Two Licenses (per couple) - Take the Assessment now and again in the future
Discounted Rate
Enter code: CoupleTwo
Couple
You get two codes so each of you can take the Assessment
One report is produced showing your combined scores as a couple
Group Buy
Ten Licenses
Group Discount
Enter code: CoupleTen
If you're working with couples in premarital or postmarital counseling, we have a solution for you. Our system was developed by people just like you who have worked with 800+ couples. If you are interested in integrating our evaluation into your process, please get in touch with our team to learn how this works.

Email Us
Small Group
Many times the Live Happily Ever After (LHEA) Evaluation is taken in a group enviroment. This can lead to great discussions with your leaders. If you are in a group and looking to take this evaluation as a group, we offer a special discount. Enter "CoupleTen" as your purchase coupon to reduce the price for ten codes. Contact us if you need codes for a different group size.

Email Us